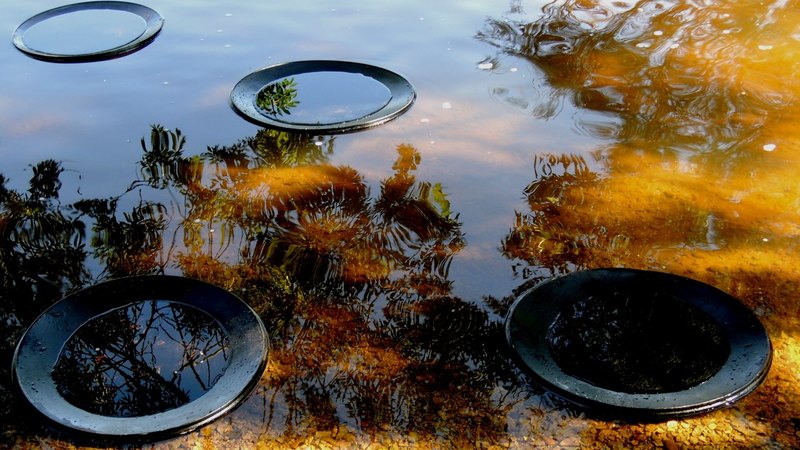 60 x 80 cm, © 2014, verkocht
Tweedimensionaal | Fotografie | Digitaal onbewerkt
Kunst op PVC zeil formaat Duurzaam voor buiten. 60x80 cm.of 60x90cm. Zeer robuust en scheurvast materiaal met 550 g/m² dichtheid. Met ogen op een afstand van elk ca. 50 cm. Waterbestendig en lichtecht, vergelijkbaar met vrachtzeilen. Art on PVC canvas Durable outdoor 60x80 cm or 60x90 cm Very robust and tear-resistant material with 550g / m² density. With eyes at a distance of each about 50 cm. Water-resistant and light-fast, similar to cargo sailing.